Despite the fact that most traders are naturally competitive, comparing yourself to other traders should not be in your best interests.
Making comparisons in the financial world can be difficult to ignore. After all, trading success is frequently measured in comparison to benchmark funds or indices.
As a trader, you've most likely assessed your success by how far ahead (or behind) other traders you see online.
You might have been envious of someone in your trading chat group who acquired a yacht with his enormous winnings at some point. As a result, you've probably wondered if you'll ever make it big and if all your hard work is truly worth it. From personal experience, I've discovered that when I start comparing my trading to that of other forex traders, my performance usually suffers.

It's human nature to compare, but it's critical to keep things in perspective and concentrate on doing your own thing.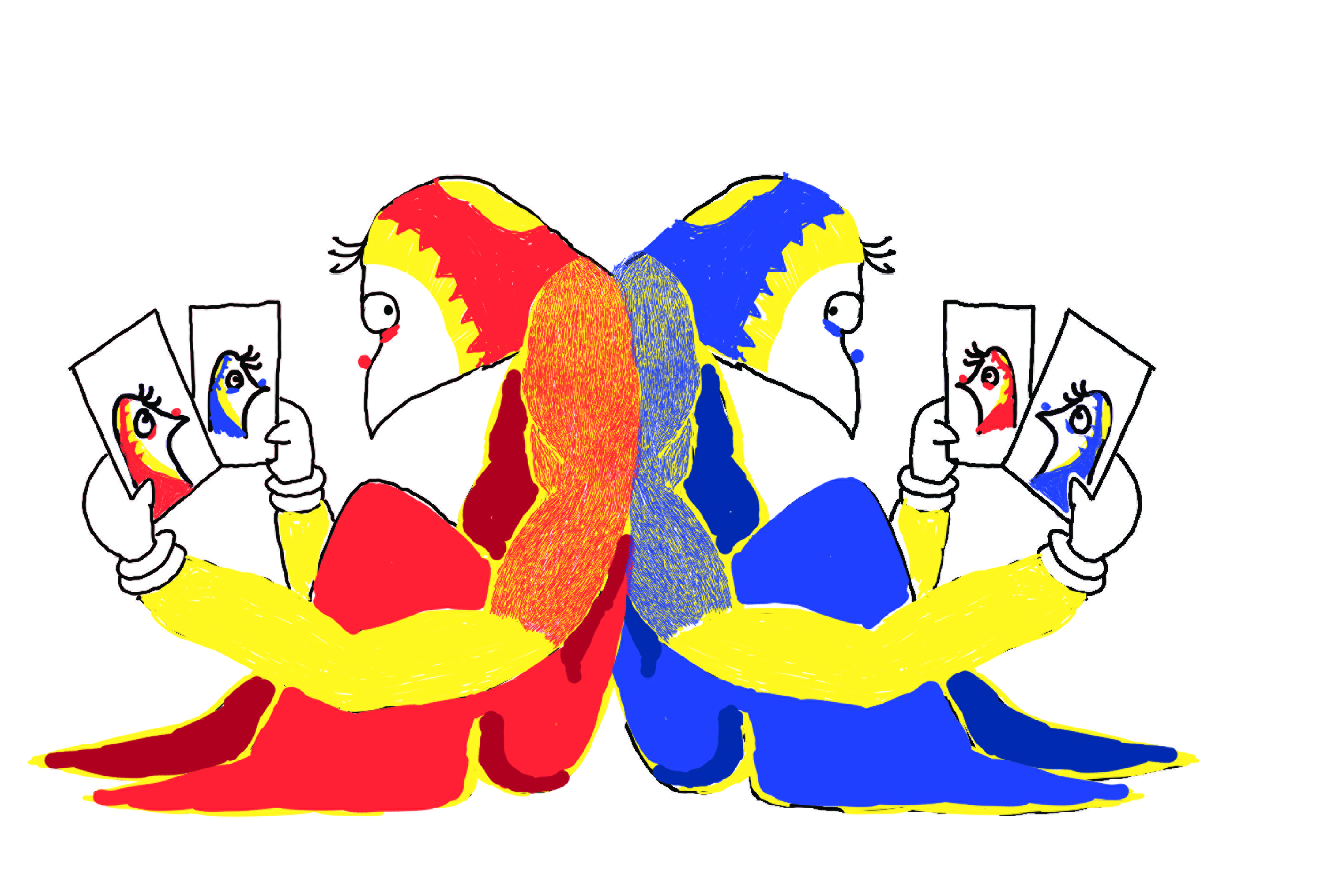 To begin, consider your trading experience and abilities. Just because you share a trading desk with someone does not guarantee you have the same degree of knowledge and skills.
Even if you use the same technology or are taught in a similar framework, you will not perform at the same level as everyone else. You could be trading in separate time zones or keeping an eye on different pairs. You may be overlooking some settings that they are not, and vice versa.


Avoiding comparisons is, of course, easier said than done. Simply remind yourself to take a step back and assess your results depending on whether or not you followed your trading guidelines and used good risk management. If you can't help but compare relative performance, compare how well you did on a given day to past trading days or your own running average.
Remember that you are solely responsible for refining your forex trading abilities. What works for others might not work for you. How you perform has no bearing on how others perform.