For American traders, the trading day begins on Sunday night at 5:00 p.m. EST (10:00 pm GMT).
Liquidity, on the other hand, does not appear until Tokyo opens a few hours later.
The commencement of Asian currency trading begins with the opening of the Tokyo session at 12:00 a.m. GMT.
It's worth noting that the Tokyo session is also known as the Asian session. It is worth noting that Japan is the world's third-largest forex trading center. This is hardly surprising given that the yen is the third most traded currency, accounting for 16.8% of all FX transactions.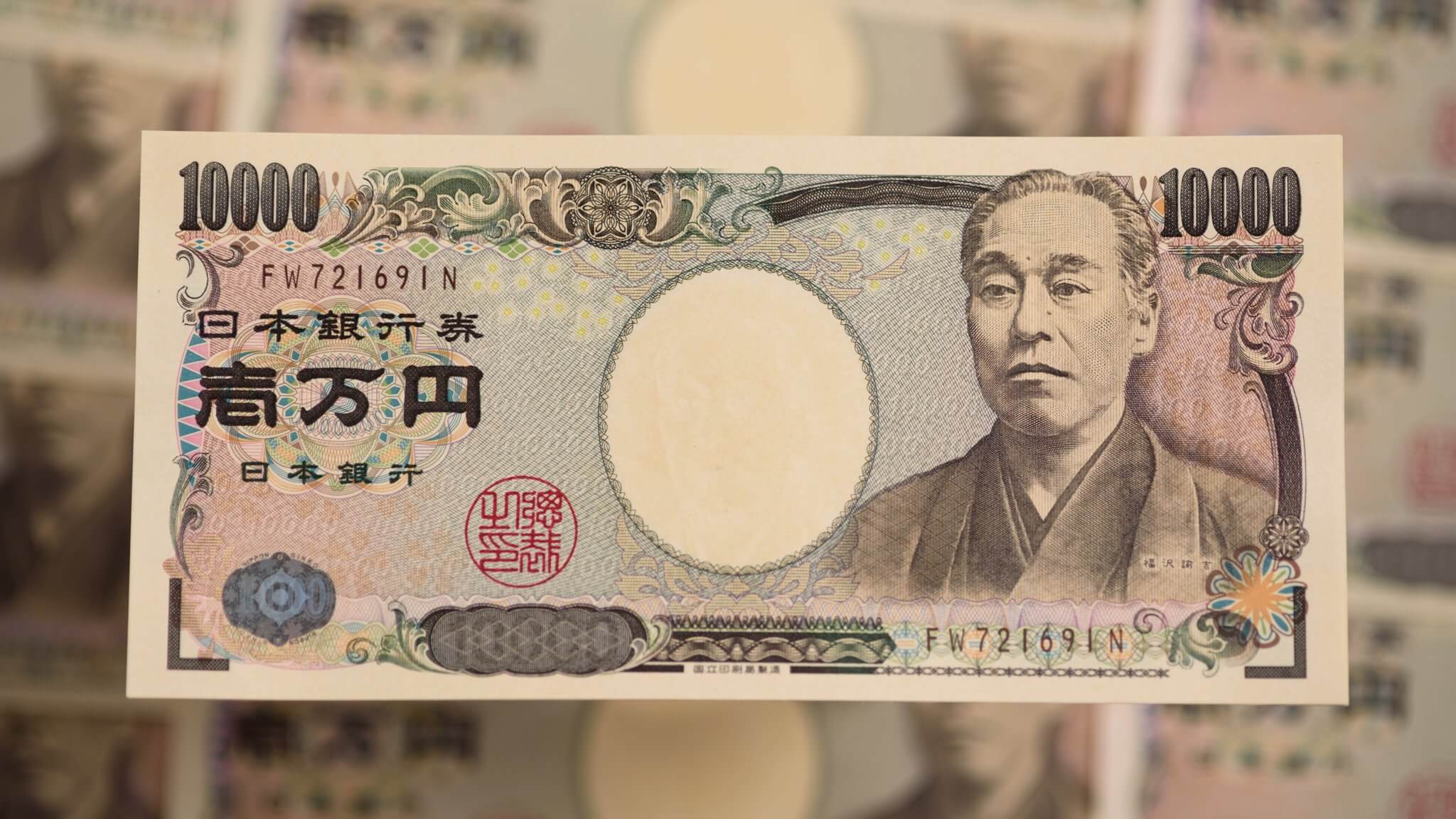 The Asian session accounts for around 20% of the total forex trading volume.
However, it is not all coming from Tokyo. Other important Asian financial centers include Singapore and Hong Kong. What's interesting is that Singapore and Hong Kong now have larger FX trading volumes than Tokyo. Singapore and Hong Kong each accounted for 7.6% of total volume, while Japan accounted for 4.5%. The Asian session pip ranges of the major currency pairings are shown in the table below.
Here are some significant features of the Tokyo session that you should be aware of:

The action isn't limited to Japanese waters. Other financial hotspots such as Hong Kong, Singapore, and Sydney see a high volume of forex transactions.
Commercial businesses (exporters) and central banks are the primary market participants during the Tokyo session. Remember that Japan's economy is primarily dependent on exports, and with China also being a significant trade participant, there are a lot of transactions going on every day.
Liquidity might be very thin at times. Trading during this era will be like fishing at times; you may have to wait a long time before obtaining a nibble.
Stronger changes are more likely in Asia Pacific currency pairs like AUD/USD and NZD/USD than in non-Asia Pacific currency combinations like GBP/USD.
During times of low liquidity, most pairings may remain within a range. This opens up the possibility of short-term day trades or potential breakout trades later in the day.
The majority of the action occurs early in the session, when more economic data is released.
The actions in Tokyo could set the tone for the rest of the day. Traders in later sessions will look at what happened in Tokyo to help organize and evaluate what strategies to use in subsequent sessions.
Typically, following significant changes in the preceding New York session, you may witness consolidation during the Tokyo session.
Which Pairs should You Trade?
Because news from Australia, New Zealand, and Japan is released during the Tokyo session, this provides an excellent opportunity to trade news events. Also, there may be more movement in yen pairings because a lot of yen is changing hands as Japanese companies conduct business.
Take notice that China is also an economic giant, therefore if news from China is released, it tends to cause volatility movements.
Because Australia and Japan rely largely on Chinese demand, we may see more volatility in the AUD and JPY pairs when Chinese data is released.